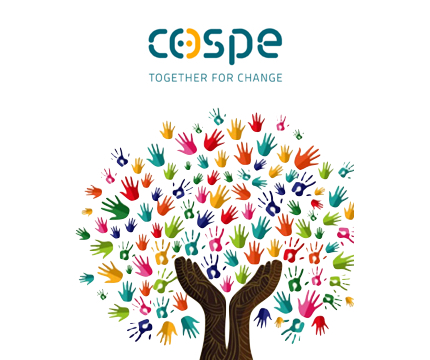 DEAR Summer camp 2015
Organized by Cospe and Marche Region in collaboration with Marche Solidali network and Step4, 2015 DEAR Summer Camp has been realized in Pesaro (Italy) from 20 th to 26 th July 2015.
Participants were involved by Step4 expert in training and awareness raising activities focused on the notion of "active global citizenship". They will discuss related topics, such as migrations, interculturality, and strategic communication in the non-profit sector. During the camp, participants will also have the chance to develop a raising awareness action to be implemented on the territory and/or on-line.